Skanacid deltog i GREEN's arrangement "Open Days"
Vi er klædt på til at besvare forespørgsler og vil rigtigt gerne vise hvad vores partner kan og ikke mindst demonstrere GREEN's konkurrencekraft.
Open for business
Our first open day held on 28th September 2018 was a great success. Customers and agents from as far afield as Bangladesh, South Africa and South America joined us to hear technical presentations from our design and engineering, sales and aftermarket teams. While The EIC, R-Tech Materials and Drax also gave their perspectives on the worlds of energy and waste heat recovery.
After lunch at the world famous Hepworth gallery in Wakefield, attendees toured our newly extended factory. They not only saw our operation at first hand, but also got a chance to talk to the people involved in progressing our customers' boilers and waste heat recovery solutions from design ideas to delviery and installation. If you'd like to receive details of future Green's events please let us know.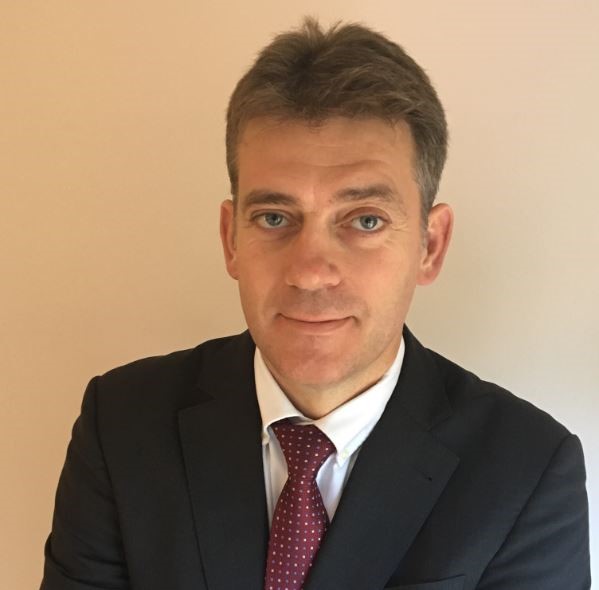 Growth leads to new position
Nigel Stone has been appointed sales and business development manager. This is a new role that will see Nigel working with current and new customers and building on the company's rapid expansion in domestic and export markets. Read more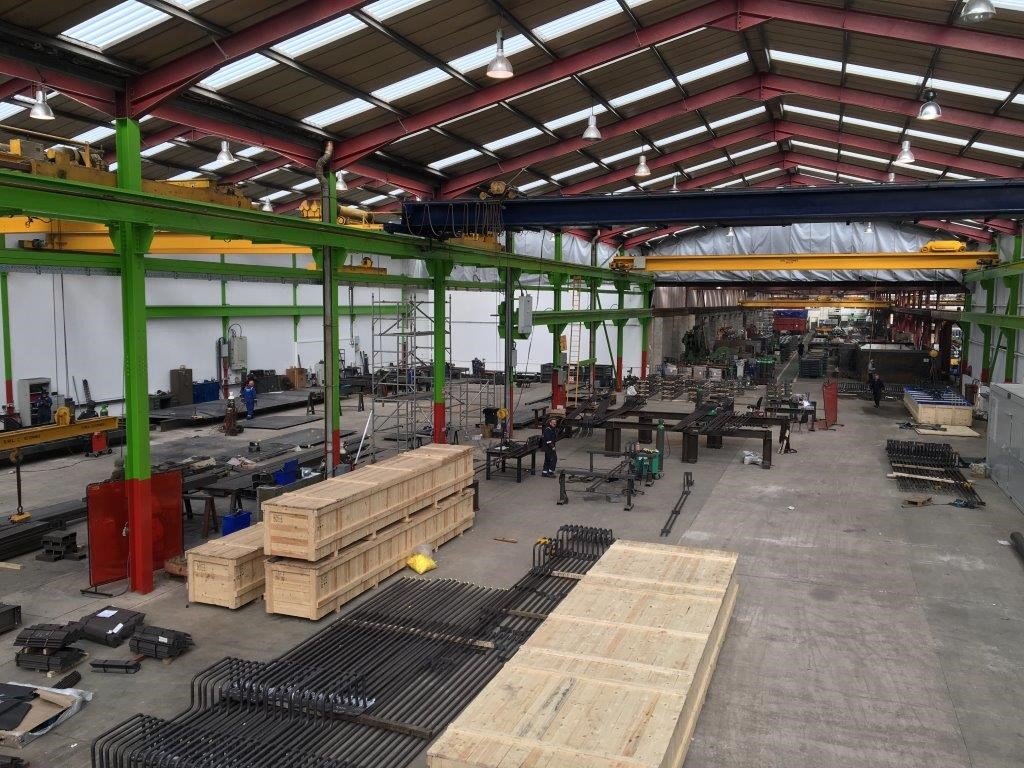 Expanding to meet global demand
We have recently almost doubled the size of our design, engineering and manufacturing facility. The Green's factory in Wakefield is now some 8,500 SqM. Read more.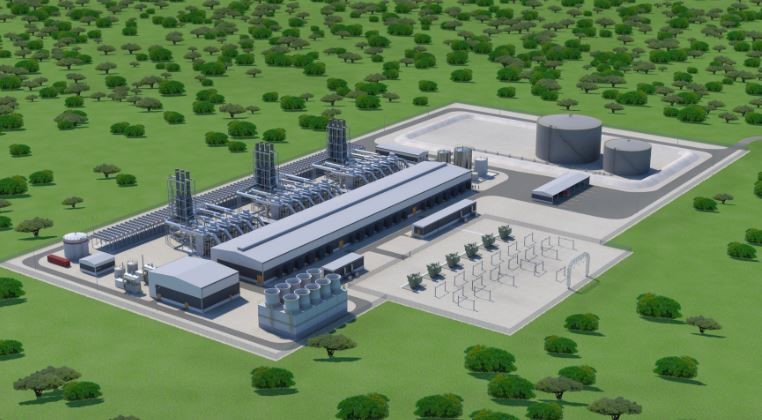 Meeting Bangladesh's power shortfall
Green's is to supply exhaust gas boilers and boiler island ancillary equipment to Confidence Power for their new 113MWe power plant in Rangpur, Bangladesh.  This is a fast turnaround project to meet the Bangladeshi Government's requirement for the plant to be exporting electricity to the grid by November 2018. Read more